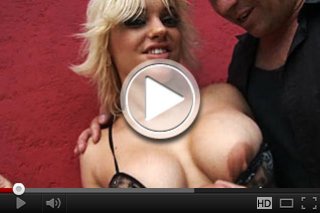 Do you wanna see my huge natural tits?I will take my shirt immediatly off...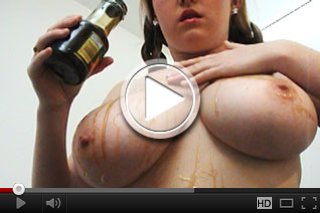 Horny babe applies a lot of maple syrup on her huge tits! Sticky, but very sexy...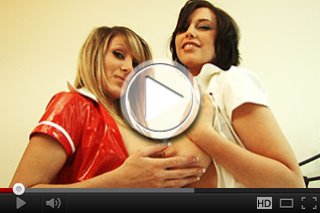 Two horny nurses dressed in sexy latex suits. I bet they want to undress each other...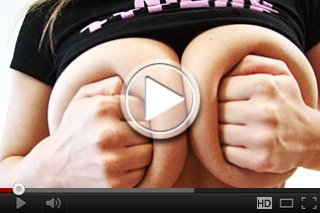 A hot threesome of Demi, Sandra and her boyfriend! Huge boobs and horny asses inclusive...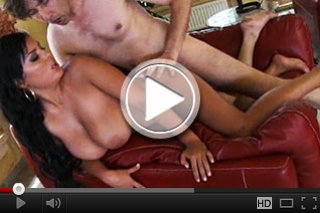 Cute Jasmin Black enjoys a sexy boob massage.